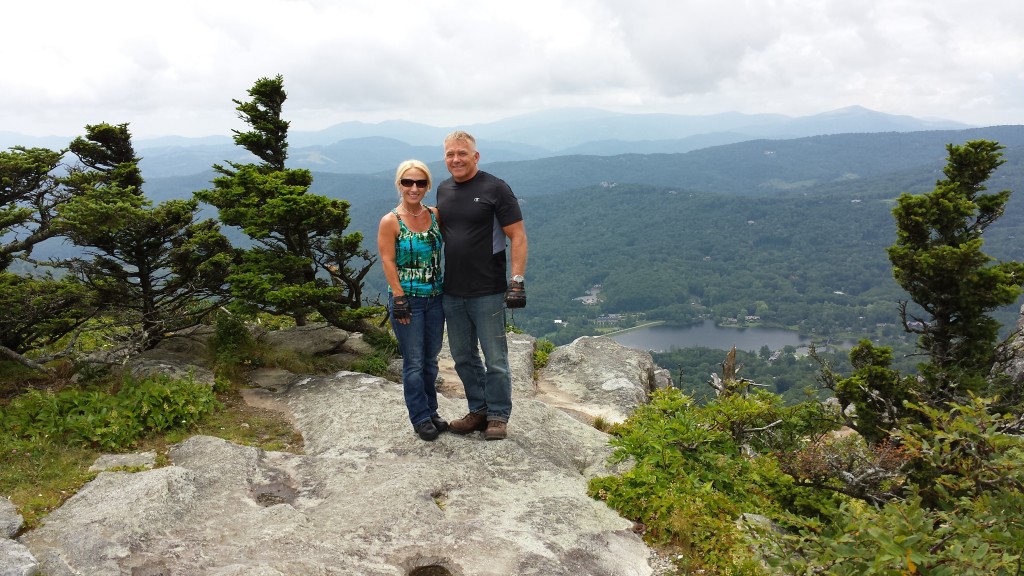 About Malcolm 
Malcolm J. Wilson Jr. is a Myers-Briggs Type Indicator® Master Practitioner MBTI® Master Practitioner Referral Network. He is credentialed as a Licensed Professional Counselor (LPC) in the state of Michigan #6401013439 and is a Board Certified Counselor (NBCC) #670142. Malcolm is a Certified Advanced Alcohol and Drug Counselor (CAADC) #C-03177 and is certified in EMDR, Eye Movement Desensitization and Reprocessing (EMDRIA) #49807292.
Malcolm holds a Bachelor of Arts degree in Psychology from the Saginaw Valley State University and a Master of Arts degree in Professional Counseling from Central Michigan University.
Malcolm has several years of experience in human resources as a People Systems Adviser focusing on organizational development, corporate training and people development. Malcolm facilitates sessions for  team building and communications improvement. He administers personality assessments with real life personal and workplace applications.
Malcolm provides educational and hands on learning sessions for conflict resolution, mood regulation, personal and professional development.  He provides clinical treatment for trauma, addictions, anxiety, depression, relationships and other issues.
Research and Papers: Intervention in Families with Alcohol Abuse and Addiction
About Christine
As a Life Coach, helper and encourager, Christine desires to see big things happen for others. Through facing and overcoming her own heart-wrenching life challenges, Christine  is passionate about helping others.
Always aiming to improve others' lives over the past 30 years in the beauty industry, Christine's passion to nurture inner beauty has grown to be a primary focus of her career. Christine has facilitated Support Groups for Single Parenting, Divorce Recovery and Bible Study Groups.
She holds Certifications as a Professional Life Coach, in Neuro Linguistic Programming, Emotional Intelligence and Public Speaking. She continues to deepen her study in Psychology, Spirituality and Human Potential.
Christine shares 6 adult children and 12 grandchildren with her husband. Her own personal life experiences and her passion to see others succeed in life make Christine a unique, empathetic and well-traveled Life Coach.
"You will show me the path of life…"— Psalm 16:11